Centerless Grinding Machine – Model R
Technical specifications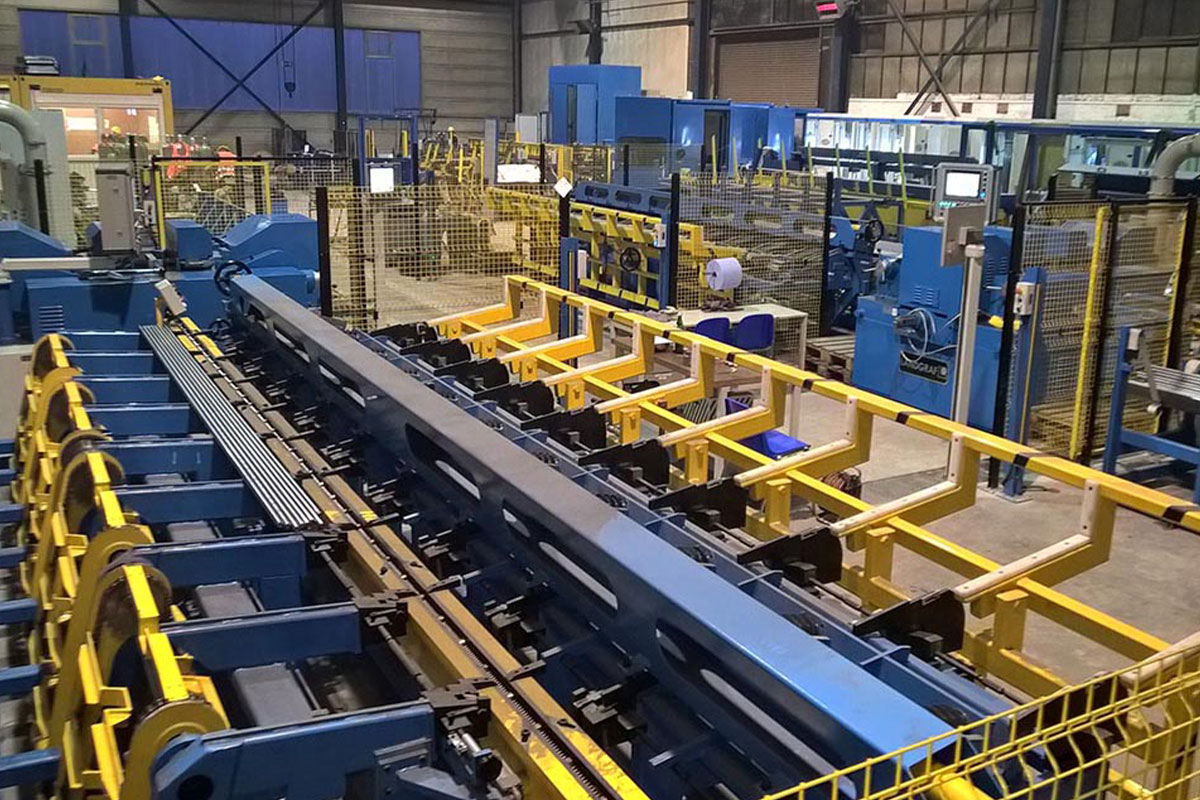 Centrelless-Griding-Machine-Model-R-1
Centrelless-Griding-Machine-Model-R-6
Centrelless-Griding-Machine-Model-R-5
Centrelless-Griding-Machine-Model-R-4
Centrelless-Griding-Machine-Model-R-2
Centrelless-Griding-Machine-Model-R-3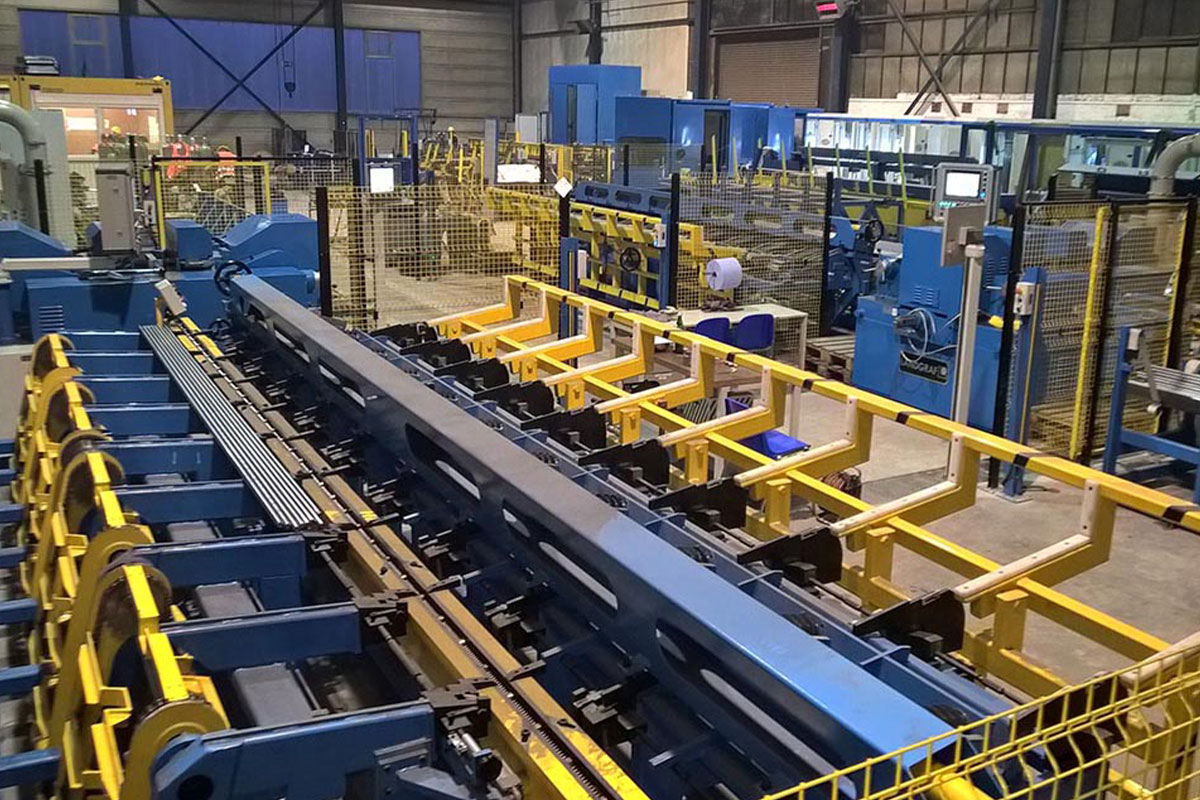 This R model is our historic Grinding Machine, still in production, that guarantees classical reliability and accuracy with a very cost effective solution.
• FEEDING SPEED up to 20 m/min
• DIAMETER tolerance down to h6
• OVALITY/ROUNDNESS 1/3 of starting material
• ROUGHNESS down to Ra < 0,1 μm
• MATERIAL removal on diam. up to 0,5 mm
The machine has been studied to work in continuous production with high speed and big stock removal without losing the quality on the produced bars.
Correction of the geometry of the raw material thanks to the rigidity of the structure.
Possibility of polishing the bar surface after grinding, thanks to the particular profile of the exit disks (Ra < 0,1 μm).
Technical drawing of the model
Check out more models in this line.
Centerless grinding machine
Model G
Extreme quality and performance
(1 – 130 mm)